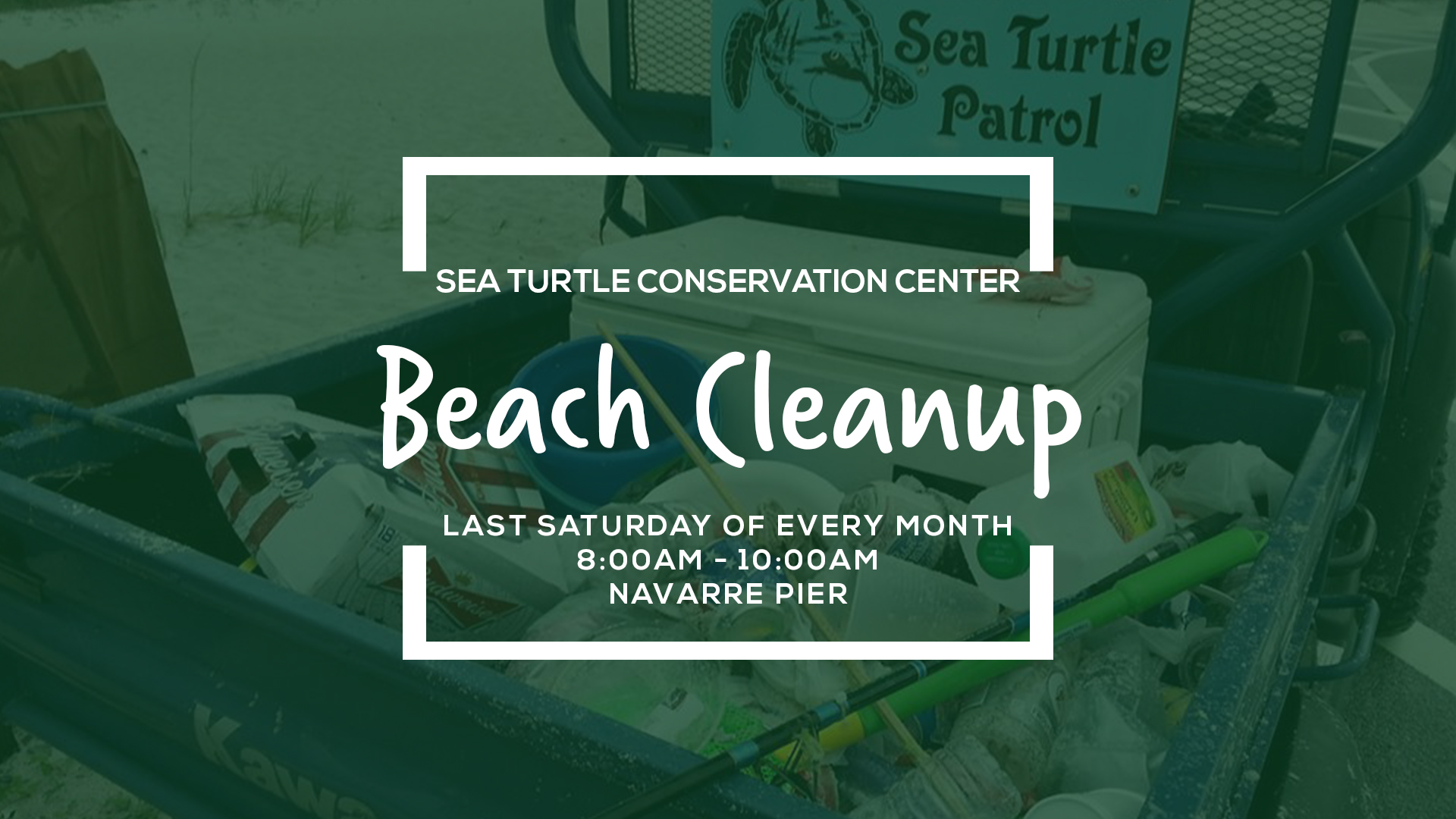 Keep Navarre Beach Clean!
Join the Navarre Beach Sea Turtle Conservation Center in their efforts to keep our beaches clean and safe for the sea turtles. God calls us to care for Creation. One way we can do that locally is by caring for our beaches and the sea turtles who are endangered.
The Beach Clean up, or Monthly Trash-Bash, is a great way to help our community and is family friendly. Children of all ages and come and pick up trash on the beach. You will go in teams down the beach, starting at the Pier.
Details
Bring gloves and anything you want to use to pick up the trash. They will provide the trash bags.

Be sure to bring water with you as well. Dress appropriately depending on the weather.

Meet at Meet at Navarre Beach public parking, near pier. If you have questions, you can contact the event coordinator through their Facebook event or call her at 850.499.6774.
Thank you for making a different in our community and for God's creation!